Planning a trip to the stunning Queenstown? The adventure capital of New Zealand is renowned for its breathtaking landscapes, adrenaline-pumping activities, and picturesque drives. To truly experience all that this remarkable destination has to offer, having a reliable car rental service is crucial. In this article, we'll introduce you to AllRidey Rentals, the leading car hire provider in Queenstown, and highlight why they should be your top choice for a seamless and unforgettable journey.
AllRidey Rentals understands that every traveler has unique requirements, and that's why they offer an extensive fleet of vehicles to cater to all needs. Whether you're traveling solo, as a couple, or with a group, they have the perfect car to accommodate you. From compact cars for city exploration to spacious SUVs for family adventures, you'll find the ideal vehicle to enhance your Queenstown experience.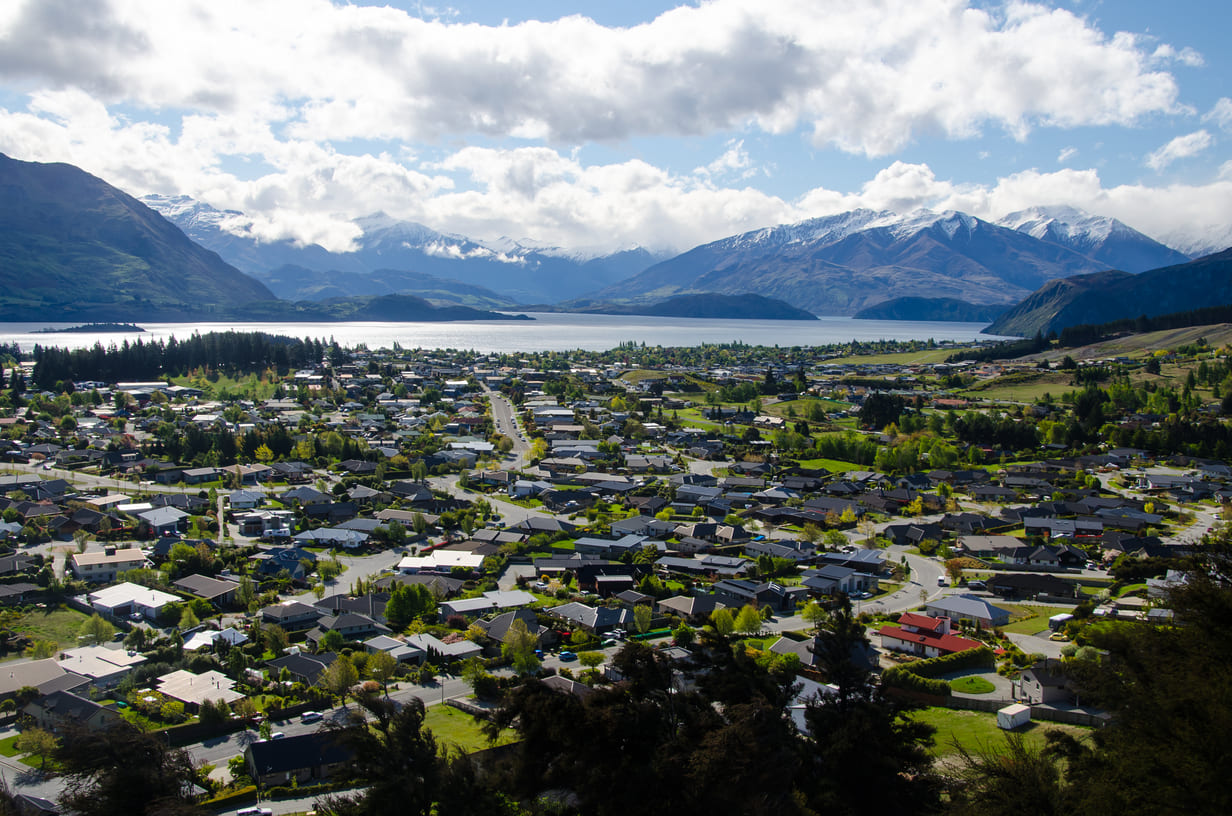 Image by wirestock
on Freepik
Convenience is key when it comes to exploring a new destination, and AllRidey Rentals excels in providing a hassle-free car rental experience. With their online booking system, you can reserve your preferred vehicle in advance, ensuring a smooth pickup process upon arrival in Queenstown. Additionally, their flexible rental durations allow you to choose the timeframe that suits your itinerary, whether it's a day, a week, or even longer.
At AllRidey Rentals, your safety is their top priority. All vehicles undergo regular maintenance and thorough inspections to ensure they meet the highest standards of safety and reliability. You can rest assured that you're driving a well-maintained vehicle that will take you on your Queenstown adventure with complete peace of mind.
As a locally owned and operated business, AllRidey Rentals is staffed by a team of friendly and knowledgeable professionals who are passionate about Queenstown and its surroundings. They are more than happy to provide you with insider tips, recommend scenic routes, and suggest must-visit attractions to enhance your journey. Their personalized service ensures that you receive all the guidance and support you need to make the most of your time in Queenstown.
With AllRidey Rentals as your trusted car hire partner, you'll have the freedom to explore Queenstown and its surrounding areas at your own pace. Embark on an unforgettable road trip along the famous Milford Sound or discover the enchanting beauty of Arrowtown and its historic gold-mining sites. Whether you're seeking heart-pounding adventures or serene moments in nature, having a rental car from AllRidey Rentals unlocks endless possibilities.
When it comes to car hire in Queenstown, AllRidey Rentals stands out as the premier choice. With their diverse range of vehicles, convenience, commitment to safety, and exceptional service, they provide everything you need for an exceptional journey. Book your car with AllRidey Rentals and embark on a memorable adventure, knowing that you have a reliable partner by your side. Start planning your Queenstown getaway today and get ready to experience the wonders of this remarkable destination like never before.