Budget cars rental in New Zealand with Allridey
Book now or call us at +64 21 926 474
Exploring New Zealand Using Car Rental
New Zealand is a beautiful and diverse country, filled with stunning natural landscapes, bustling cities, and friendly locals. To truly experience all that this incredible destination has to offer, renting a car is the best way to explore at your own pace and on your own terms.
With a car rental, you have the freedom to discover New Zealand's hidden gems, from rugged coastlines and soaring mountains to charming small towns and secluded beaches. Here are just a few of the many reasons why renting a car is the perfect way to explore New Zealand.
Flexibility and Convenience
One of the biggest advantages of renting a car is the flexibility and convenience it provides. You can set your own schedule, travel at your own pace, and visit the destinations that interest you most. Whether you want to take a scenic drive along the coast, hike through a national park, or stop at local markets and restaurants, having your own vehicle makes it easy to do so.
Comfort and Safety
Another benefit of renting a car in New Zealand is the added comfort and safety it provides. You'll have your own space to relax and unwind, as well as the peace of mind that comes with having a reliable vehicle for your travels. Plus, you'll have the ability to choose a car that fits your specific needs and preferences, whether you're traveling solo or with a group.
Affordability
Contrary to popular belief, renting a car in New Zealand can be quite affordable, especially if you book in advance and shop around for the best deals. With a rental car, you can save money on transportation costs, avoid the expense of guided tours, and enjoy the freedom to explore on your own terms without breaking the bank.
Discover the Best of New Zealand
There are countless amazing destinations to explore in New Zealand, from the rugged West Coast to the stunning Coromandel Peninsula, and renting a car is the best way to see it all. With your own vehicle, you can visit the famous Hobbiton movie set, hike the stunning Milford Track, explore the beautiful Bay of Islands, or simply take a leisurely drive through the stunning countryside.
Conclusion, renting a car is the ultimate way to explore the beauty and diversity of New Zealand. With flexibility, comfort, and affordability, you can create your own unique adventure and experience all that this incredible country has to offer. So why wait? Start planning your New Zealand road trip today!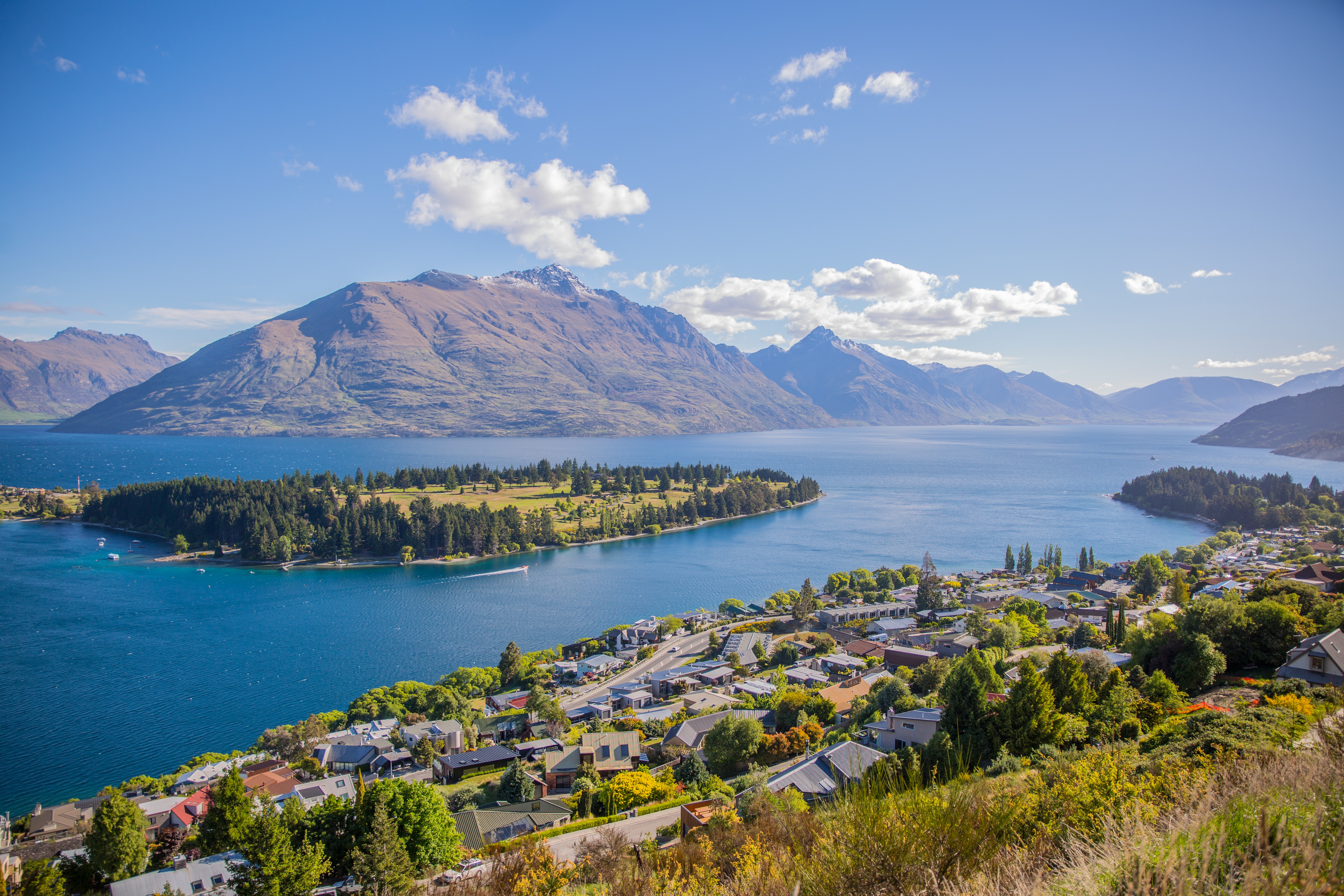 Exploring the Queenstown in a Campervan
---
There's no better way to experience the stunning scenery and endless adventures of Queenstown than by hitting the roa...
read more