Queenstown, New Zealand is a popular tourist destination known for its stunning scenery, adventure sports, and vibrant nightlife. Whether you're visiting for business or pleasure, having a car can make your stay much more convenient and enjoyable. In this guide, we'll walk you through everything you need to know about finding the best car hire in Queenstown.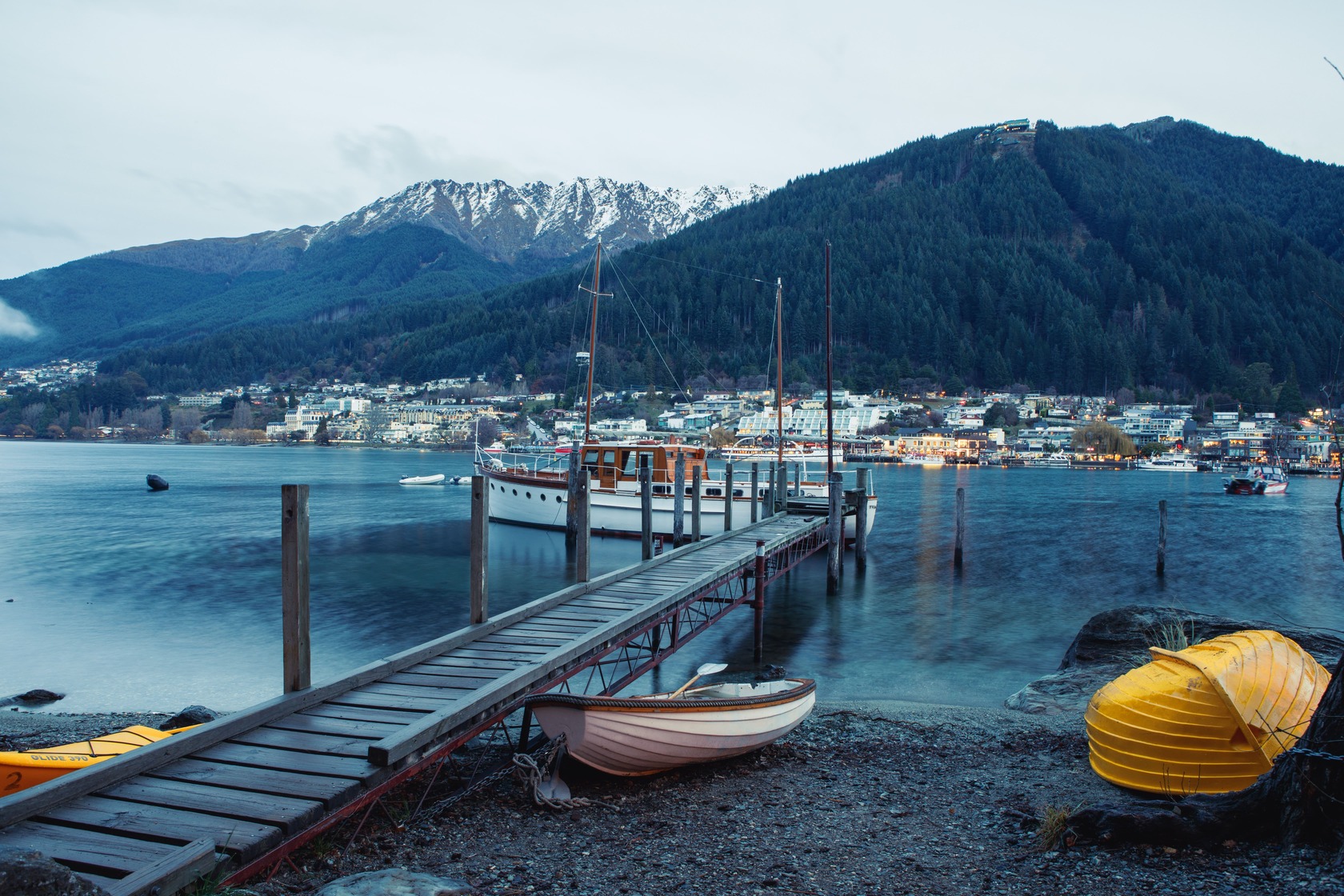 Research car hire companies in Queenstown:
The first step to finding the best car hire in Queenstown is to research different car hire companies. A simple Google search for "car hire Queenstown" will provide you with a list of companies to consider. Take a look at their websites, read reviews from past customers, and compare prices to find the company that offers the best value for your needs.
Consider your needs:
Before you choose a car hire company, consider your needs. Are you traveling alone or with a group? Do you need a small car for city driving or a larger vehicle for longer trips? Will you be traveling during peak season or off-season? Answering these questions will help you choose the right car hire company and vehicle.
Book in advance:
Booking your car hire in advance can save you money and ensure you get the vehicle you want. Many car hire companies in Queenstown offer discounts for early bookings, so be sure to take advantage of this.
Check for hidden fees:
When comparing car hire prices, be sure to check for any hidden fees that may not be included in the advertised price. These can include taxes, insurance, and additional driver fees. Knowing the full cost upfront can help you avoid any surprises when you pick up your car.
Read the rental agreement carefully:
Before you sign the rental agreement, read it carefully to ensure you understand all the terms and conditions. Pay attention to any restrictions on mileage or where you can take the vehicle, as well as the process for returning the car.
Finding the best car hire in Queenstown is easy if you know what to look for. By researching car hire companies, considering your needs, booking in advance, checking for hidden fees, and reading the rental agreement carefully, you can ensure you get the best value for your money. With your own car, you'll be free to explore all that Queenstown has to offer at your own pace.